---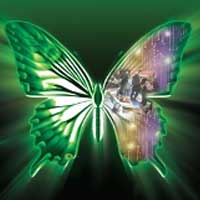 September 10-14, 2017
Is there really any ROI in a Print MIS? For many shops, the answer is "Yes". But what about yours?
At Avanti, we've helped hundreds of printers significantly improve profitability with our award-winning JDF-certified Print MIS. Avanti Slingshot helps you deliver more jobs, in less time, with the confidence in knowing that every aspect of your shop is integrated into one powerful Print MIS platform.
Attend for FREE, using code: 30111* | Find us on the show floor map
Discover how the latest version of Avanti Slingshot impacts ROI with the following new features, being unveiled at Print 17:
Scheduling Reservation System takes the worry out of making delivery guarantees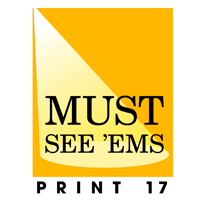 2017 Must See 'ems Winner
Mail and Postage Accounting reduces the effort required to consolidate postage receipts, payments, and reporting
Bi-directional certified integration with Avalara AvaTax calculates sales tax automatically for estimates, sales orders, and invoices
Wireless Warehouse Management automatically directs your employees for the optimal picking, put-away, and shipping of your products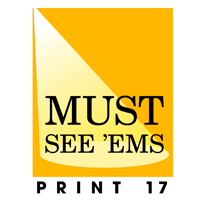 2017 Must See 'ems Winner
---
Is there an ROI for YOUR shop with a Print MIS?
Visit Avanti in booth 635 for the answer.
Try our ROI tool to evaluate the ROI of a Print MIS for YOUR shop
Join our Print MIS specialists in the "Avanti Lounge" for dedicated 1:1 conversations
Look for members of the Avanti team as they participate in various panels inThe Printerverse
Attend for FREE, using code: 30111* | Find us on the show floor map
*Must register before August 25th
---



---
Avanti in the Printerverse
Join various Avanti staff as we participate in several panels taking place in The Printerverse (booth 4425):
Monday, Sept. 11
11:15-12:00 CT: The Automated Print Shop: Overcoming the Implementation Fear Factor
2:30-3:00 CT: Now Trending: The Strategy of Social Media Customer Service #Printerverse #Print17
4:00-4:45 CT: Do You Want Fries with That? Supersizing Your Profits with Wide Format
Wednesday, Sept. 13
11:30-12:15 CT: The Architecture of Integration: Laying the Foundation for Workflow Success