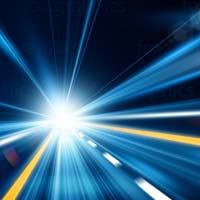 Avanti Classic Tech Tip: CRM Performance Tweaks
---
If you're looking for a way to speed up your experience with Avanti CRM, have a look at the system's application settings.  These settings can be found within Avanti if you are signed in as an administrator.
Tools -> Setup -> System -> Applications Settings menu.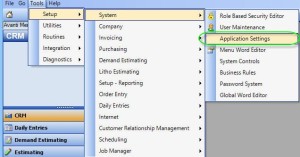 On the screen below, you can see how things are currently setup for various parts of the Avanti Classic CRM and Avanti Classic Job Manager applications. We have set the limit to 200 for each values so that each part of these applications will only display 200 records per page.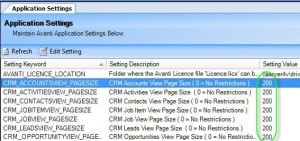 To adjust any these values, simply double-click on one of them and a pop-up window will appear. Enter in the desired value or enter in '0' (zero) if you do not wish to limit the amount of items displayed per page.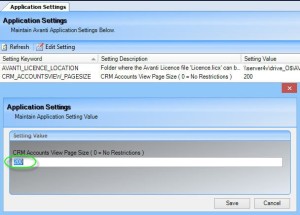 Re-launch the CRM or Job Manager application for your value changes to be applied.
Note: If your Avanti database contains records in the amount of tens of thousands, it is highly suggested to enable pagination limits to increase CRM and Job Manager performance.  These settings are global and affect all users.