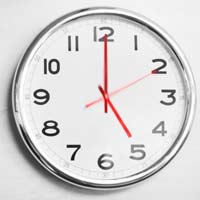 Save Time in Turnaround Time
---
Properly calculating and managing Turnaround time is key to meeting customer expectations and also helping your team better manage their time. And Avanti's Order Entry system makes it all possible.
You may or may not want to include weekends and holidays in that calculation – but if you do, Avanti's got it covered!!!
Follow these steps to use turnaround time in Order Entry and have the calculations exclude weekends and holidays:
1 – The control setting: "Use Turn-Around Time" must be set to "Y"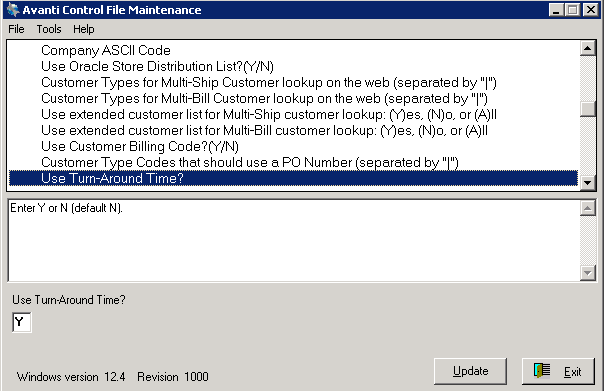 2 – You will need to set up Holiday Maintenance
From the main Avanti menu, select "Tools | Setup | Company | Holiday Maintenance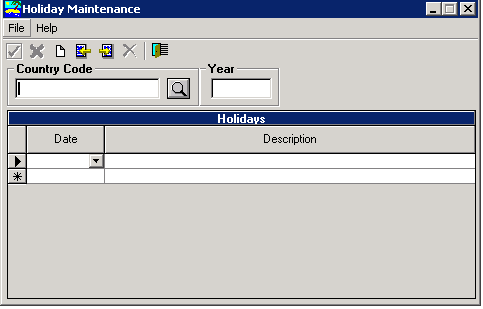 Enter the country code USA, the year, and then enter the dates of the holidays:
3 – You may need to enter more Service Types. This determines the number of turnaround days.
From the main menu select "Tools | Setup | Company | Shipping Service codes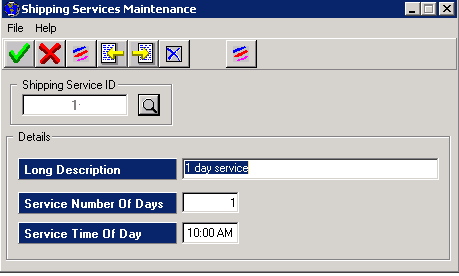 You should already have 3 types of service setup (1, 2 and 3 days).
4 – Create an order and you will notice a turnaround option appear on your screen as a drop down.


In this example, we selected 3 days and it automatically calculated a Promise Date of November 25th, ignoring the weekend.
If we enter a job with a start date of November 26, and enter 3 day service, it will ignore the weekend and skip the November 27th date that was set as Thanksgiving in the holiday maintenance.

Now you can more accurately calculate promise dates!