How will Avanti Slingshot

®

Print MIS help you Succeed?
Avanti Slingshot® helps Print Shops work more efficiently, control costs and move more jobs through the shop with ease, while providing the information you need.
Explore the Most Popular Resources
Discover resources that can help you and your organization makes critical decisions faster
Explore our Integration Partners
Avanti works closely with our partners to effectively deliver robust solutions to customers.
Click on any integration partner logo to get inspired and learn more.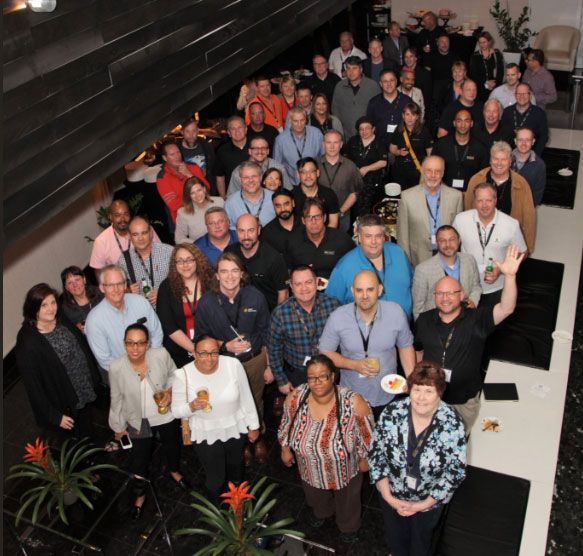 What do Avanti Customers say about us?
"Other systems were either far behind Avanti or over-engineered. We could have spent far more on other MIS solutions, yet not received the benefits and personal attention we get from Avanti"- Our Daily Bread
"Our number one priority is the same as it's been since day one, and that's quality. We'll continue shipping our very best work to our customers and, with Avanti Slingshot®, we can do it more quickly, accurately and profitably." – Sull Graphics
"Everyone's finally starting to see the big picture. Once you start working in estimating, you realize your true costs. We can look at history, particularly in outsourcing, and it's all in one place. We no longer need to run around and find information." – Printing and Marketing Group, Inc.