Avanti Customer Support
At Avanti, we are committed to providing you with superior products and services. From our very first contact with you, we provide individual attention to all your inquiries. Our friendly, knowledgeable team is always available to assist you.
Support Desk
Answering your questions and assisting you is what our support team is here for. Each call we receive is logged and issued an incident number. This ensures that all calls are tracked and responded to, providing you with expedient resolutions and all questions answered.

Remote Connection
Using Remote Connection software, we can hook up directly to your system to investigate a problem or provide procedural training.

Telephone
Call 1-800-482-2908 and push 1 for the Support Desk. Our friendly, knowledgeable team is available to assist you.
Implementation and Training
Our implementation process begins with understanding your business requirements. We then configure your Avanti System to enhance workflow.
The next step to ensuring success is the training of your staff. You will be provided with tailored hands-on training and documentation and one of our knowledgeable implementation specialists will be with you every step of the way.
Quality Assurance
Our Quality Assurance team aims to ensure you receive well tested software and stress-free upgrades. This includes system analysis, program testing and documentation. Because we are never satisfied, we are always working to provide you with the absolute best.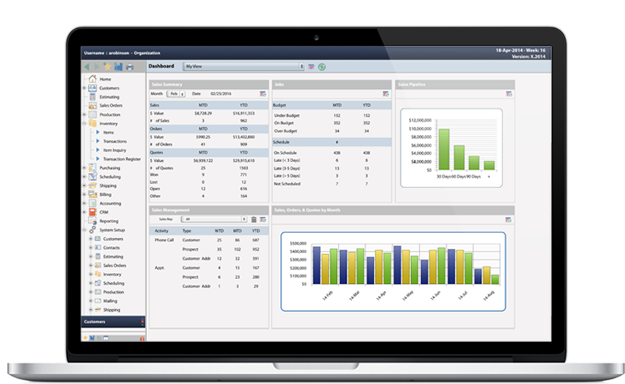 Avanti is proud to offer our customers a forum to communicate with each other, exchange information and share ideas with other Avanti users.
Our on-line discussion support group is hosted on the Yahoo discussion group's platform and is managed by Avanti Users.
Once your application has been approved, you will be sent a link to join "Avanti-UG" from Yahoo. By completing the following form, you are opting-in to be included in the Avanti on-line discussion Yahoo support forum.
The Avanti User Group Conference is hosted annually for Avanti users to gather and exchange ideas, network and participate in a number of educational sessions and keynotes.